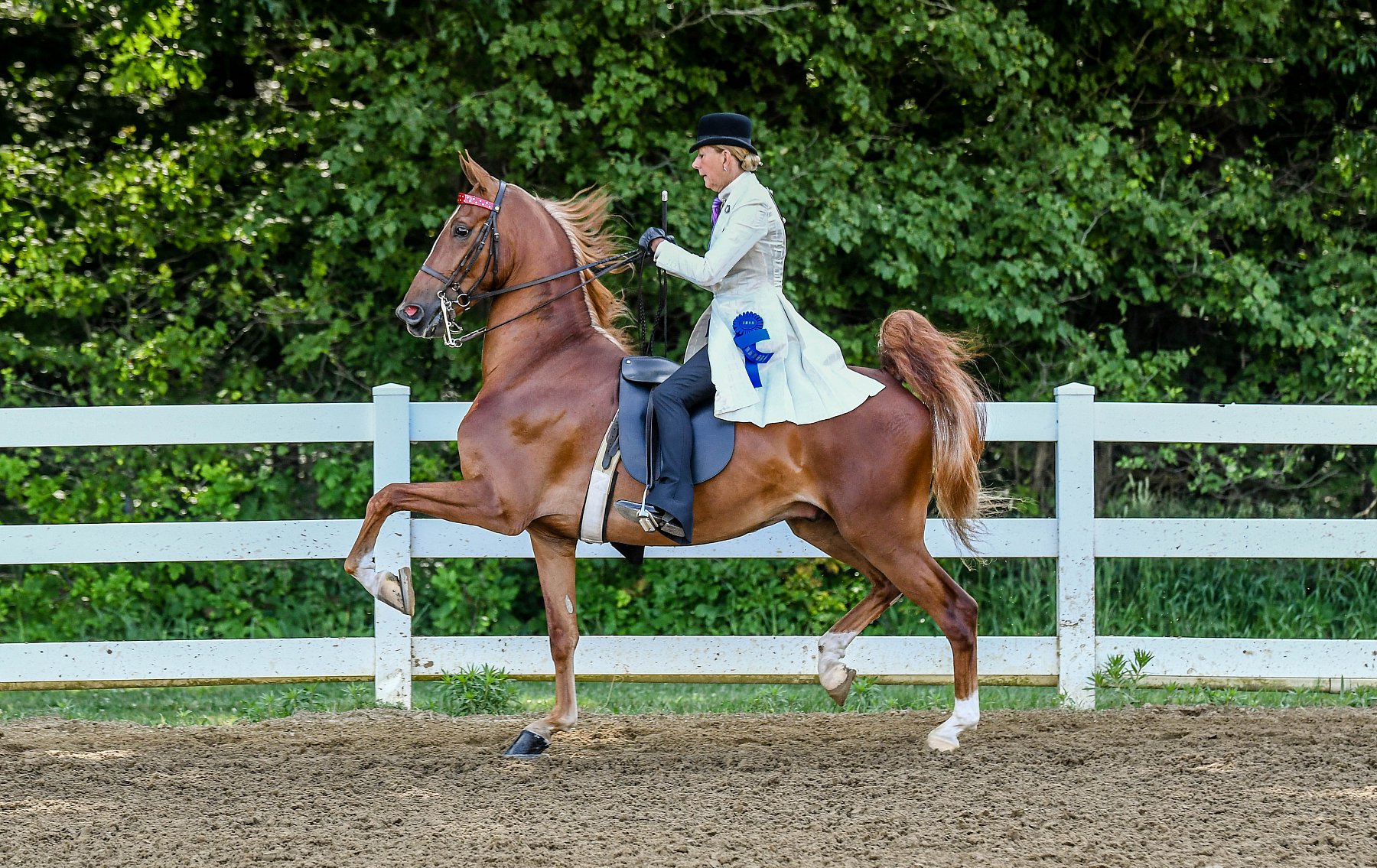 Mahoning County | Youngstown | Ohio |
Horse Show & Portrait Photography
Emily Bevan Photography specializes in horse show and equine photography. With 11 years of show experience myself, I know just what people want in their photos. I strive to capture those special moments and the pure joy we experience while showing our equine friends. Although I specialize in the saddle type breed, I have shot at all different shows with all deciplines and breeds! I have not only a passion for my job, but a passion for all things equine!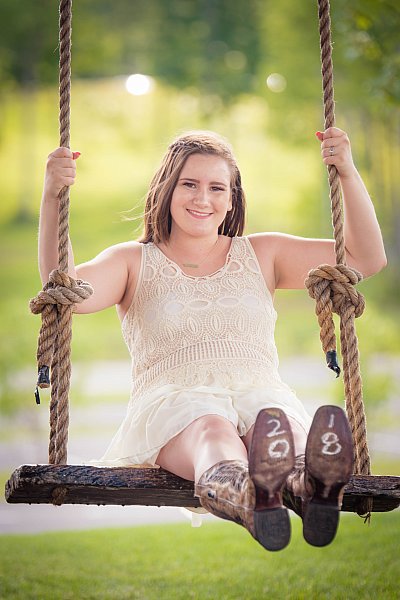 We currently offer 3 great packages for your graduating senior to help make sure you get everything you are looking for in a session! From your basic session to a deluxe session, we offer competitive investments and guarantee a great time! Getting your senior pictures done should not be a stressful situation. It should be fun, relaxed, simple, and stress free! Emily Bevan Photography works hard to make sure you don't have to!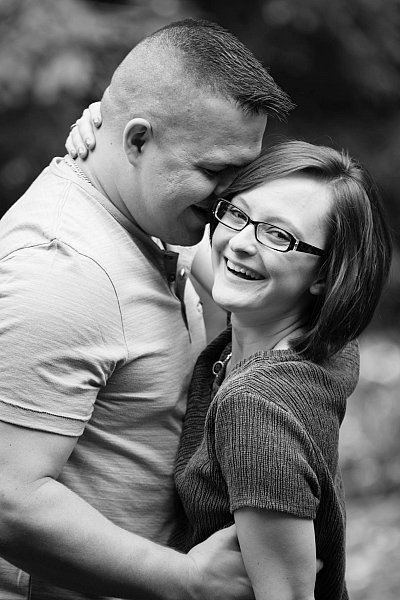 Portrait sessions offer 4 easy packages; Mini, Basic, Premium, and Deluxe. Whether you are looking for family portraits, portraits of kids, couples portrait, pet portraits and more we can get the job done. Check out the investment tab for more information.
My name is Emily Bevan and I am the owner and photographer behind Emily Bevan Photography. I specialize in horse show's/ equine photography and portrait photography and am currently working on opening my doors for studio work! I strive to accomplish whatever my clients need. When I am not shooting, I am a full time business student at Youngstown State University. I am also a happy horse mom to my beautiful horse named Grey who I spend a lot of my time with. Don't let my age fool you, I am very experienced and have all of the modern day touches to my work that are becoming increasingly popular. I hope I get a chance to work with you and provide you with a fun, relaxed and enjoyable photography experience! Thank you for choosing Emily Bevan Photography, you will not regret it!